"Made me so happy coming down the stairs and that's the first thing I saw." - Collector
Artist Statement
My figures tell a story. They are vessels delivering messages of emotions influenced by my past and present. Implications of renewal, awakening, and self-acceptance are translated onto canvas with acrylics and charcoal.
I am always amazed at which piece connects with a viewer or collector. It proves how similar we are with our deepest and most private sentiments.
I hope my work ignites feelings of appreciating the beauty and individuality in yourself and of others.
About the Artist
Live Your Life In Art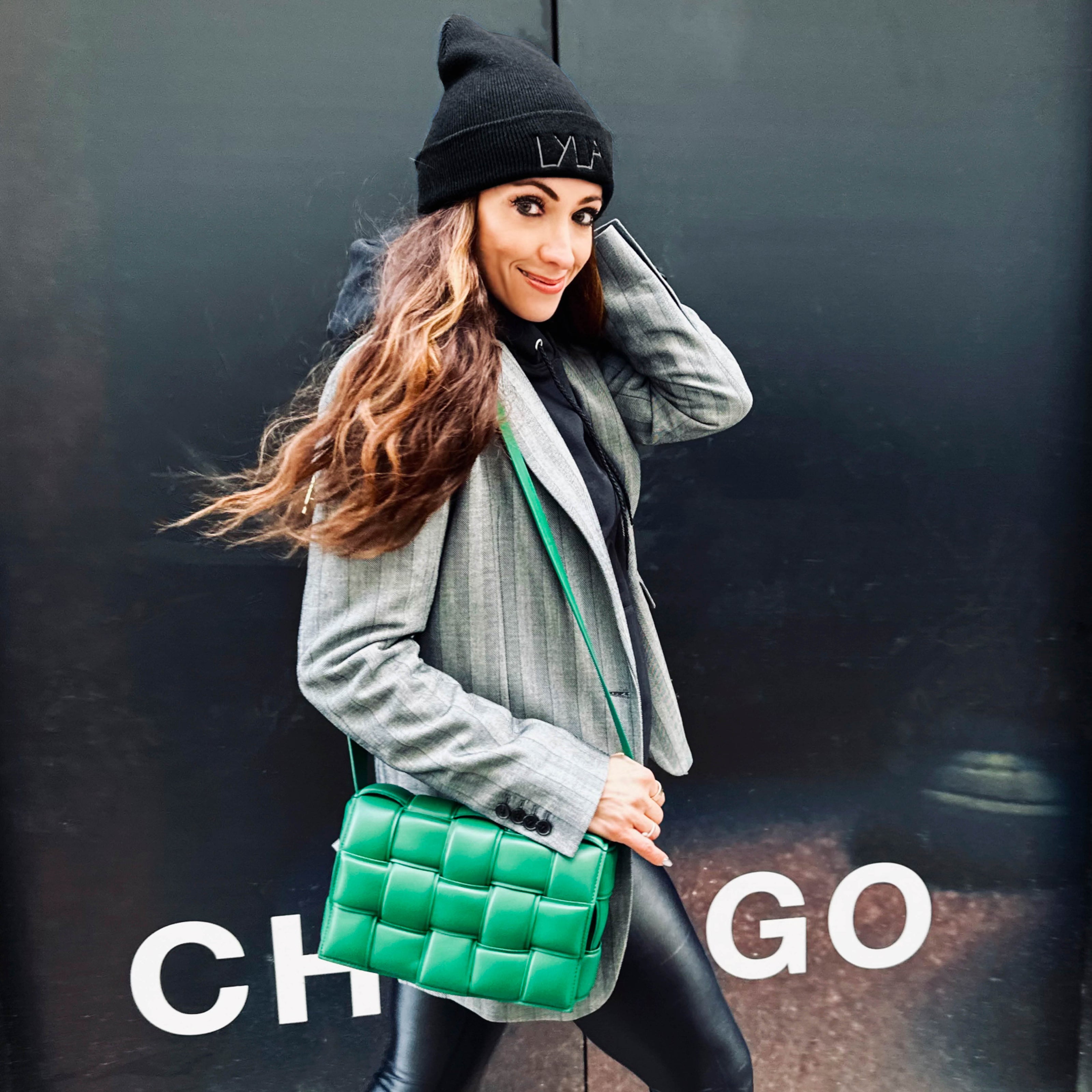 Regular price
Sale price
$78.00 USD
Unit price
per